BAUM contacted us to create a new series of 2D collage animations for their new line of fragrances. Similarly to Diptyque, collage was a good fit to translate the spirit of the brand : artsy, raw and organic.
Each of all fragrances have exactly the same bottle design, but have distinct mood associated with their respective scent. To illustrate this, we worked on this idea of « reconstructed landscapes », using collage to recreate and recompose suggested abstract forest scenery.
Sound and music also play a key role in building the uniqueness of each mood. We asked the great Alexander Maslyuk to create distinct soundscapes, subtly blending immersive sound design with simple abstract instrumental textures.
---
---
VALENTIN NOUVEL NICOLAS LEFAUCHEUX
---
---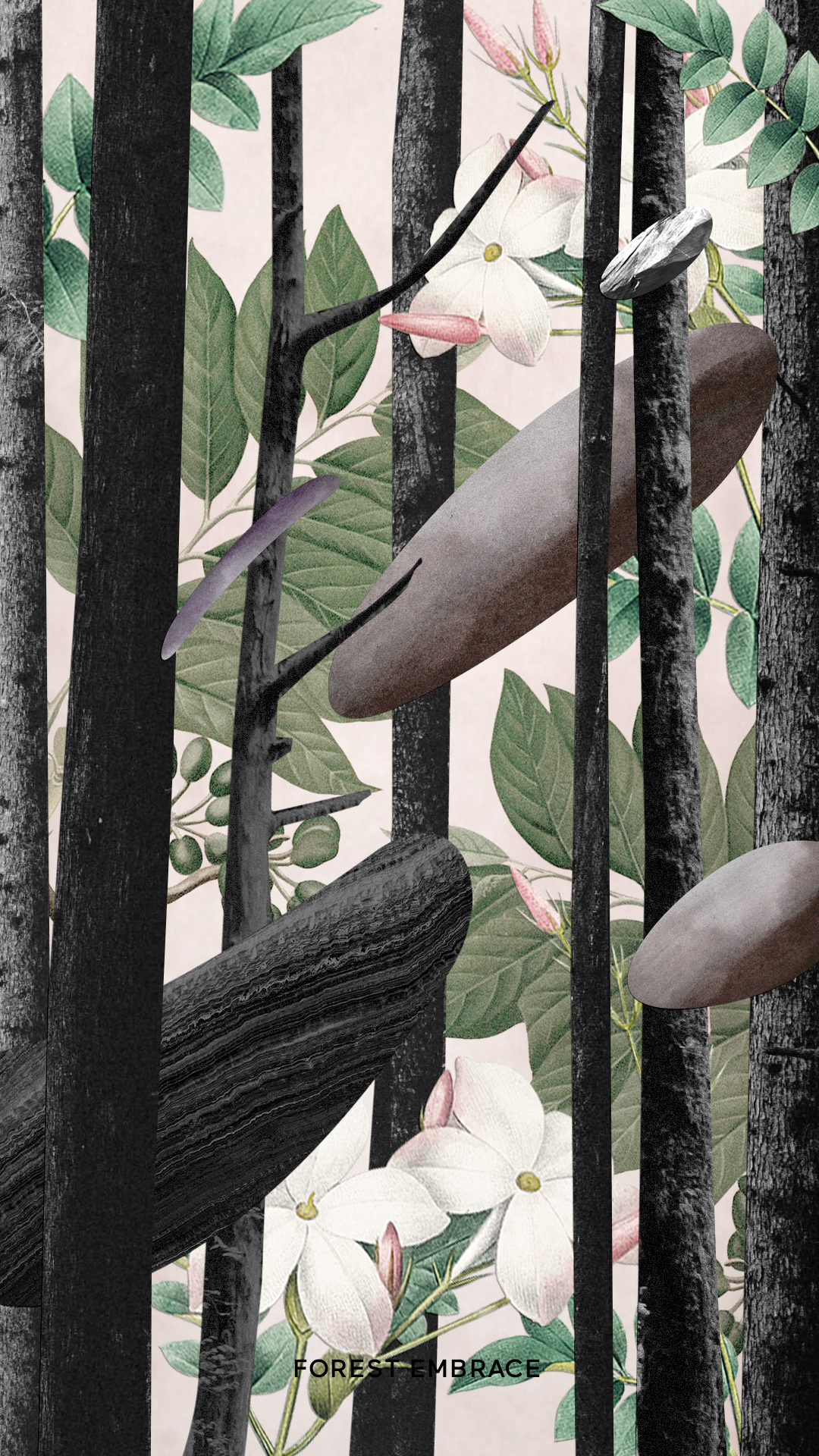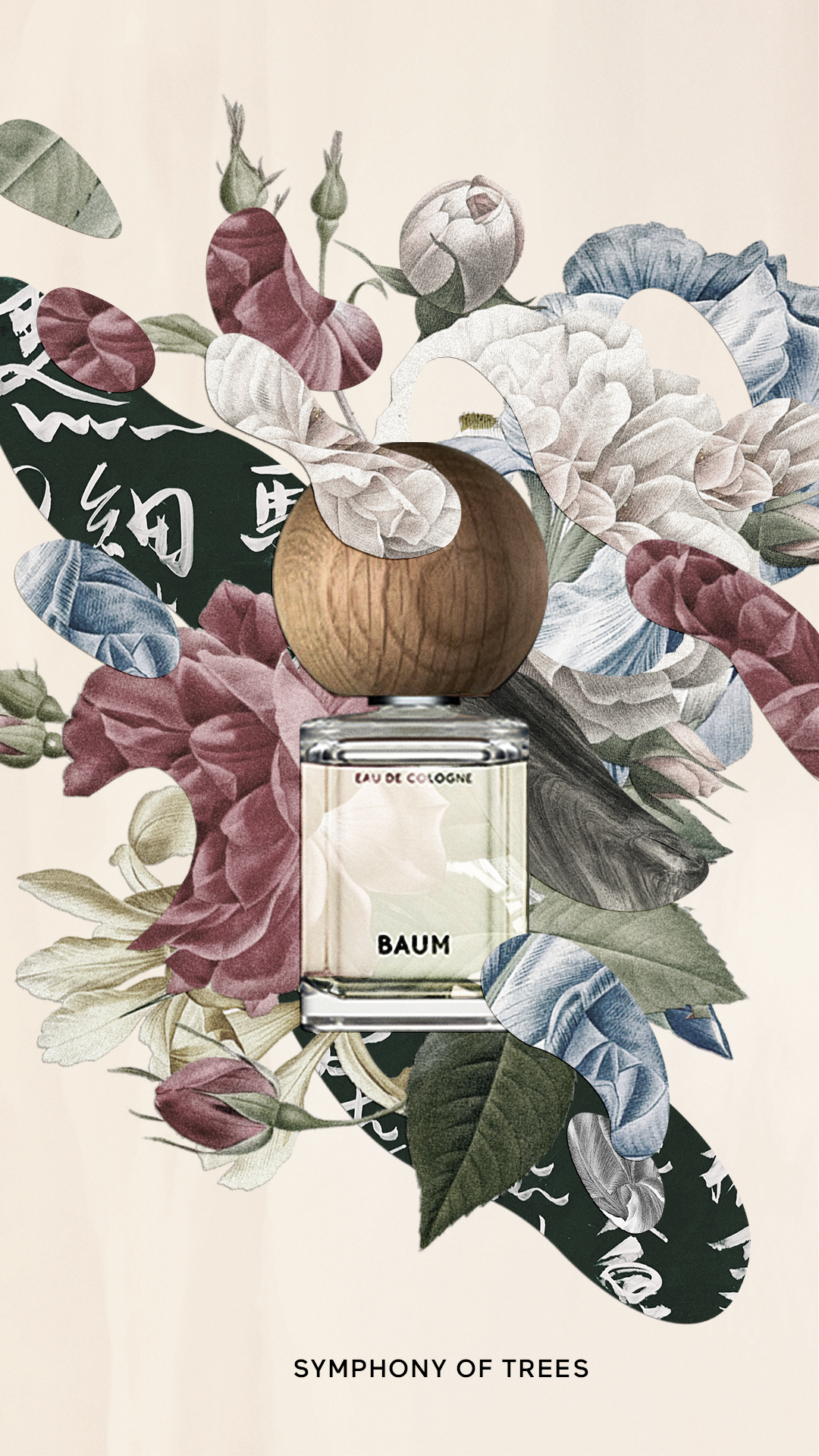 ---