A SUMMER STORY
BAIGNADE NON SURVEILLÉE
A summer story is an animated short film celebrating summer days on the beach.
An old man who came to watch seagulls ends up distracted by the holiday-makers around him. This animation is an ode to the pleasure of doing nothing and basking in the sun. It is also a wink to a peaceful time that could be find Jean Jacques Sempé's work or in Jaques Tati's film "Les vacances de monsieur Hulot".
This self-initiated production lasted over two successive summers, and was done entirely in 2D animation.
DIRECTION, SCRIPT & ART DIRECTION
THIBAULT DE FOURNAS NICOLAS LEFAUCHEUX YANN PINEILL
---
CHARACTER DESIGN & ANIMATION
CAMILLE GUILLOT ROHIT KELKAR
---
---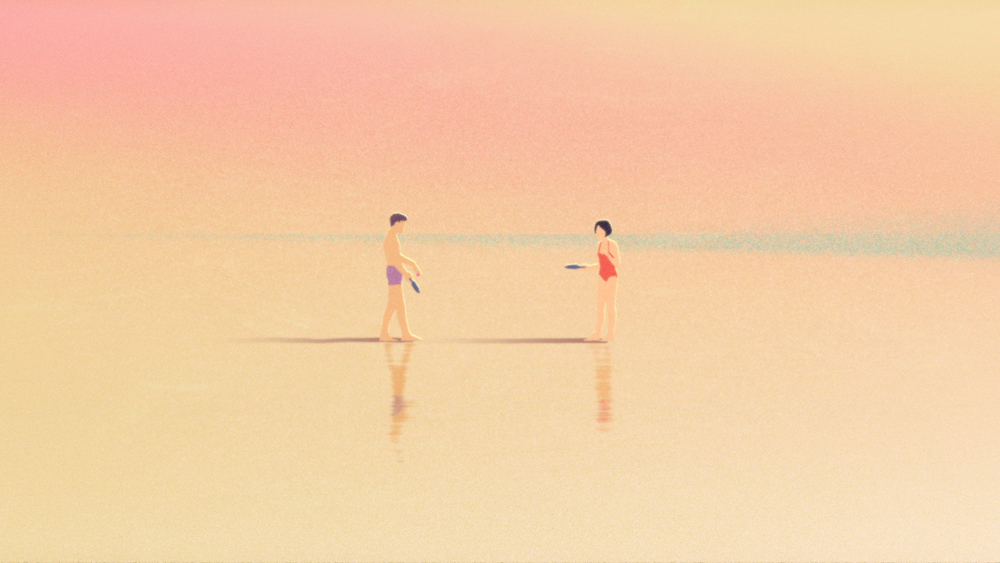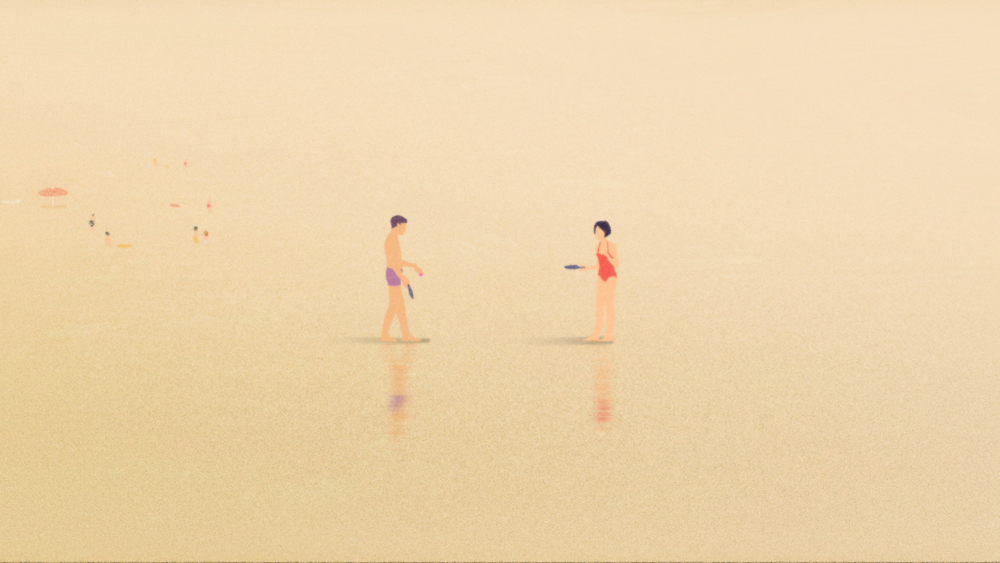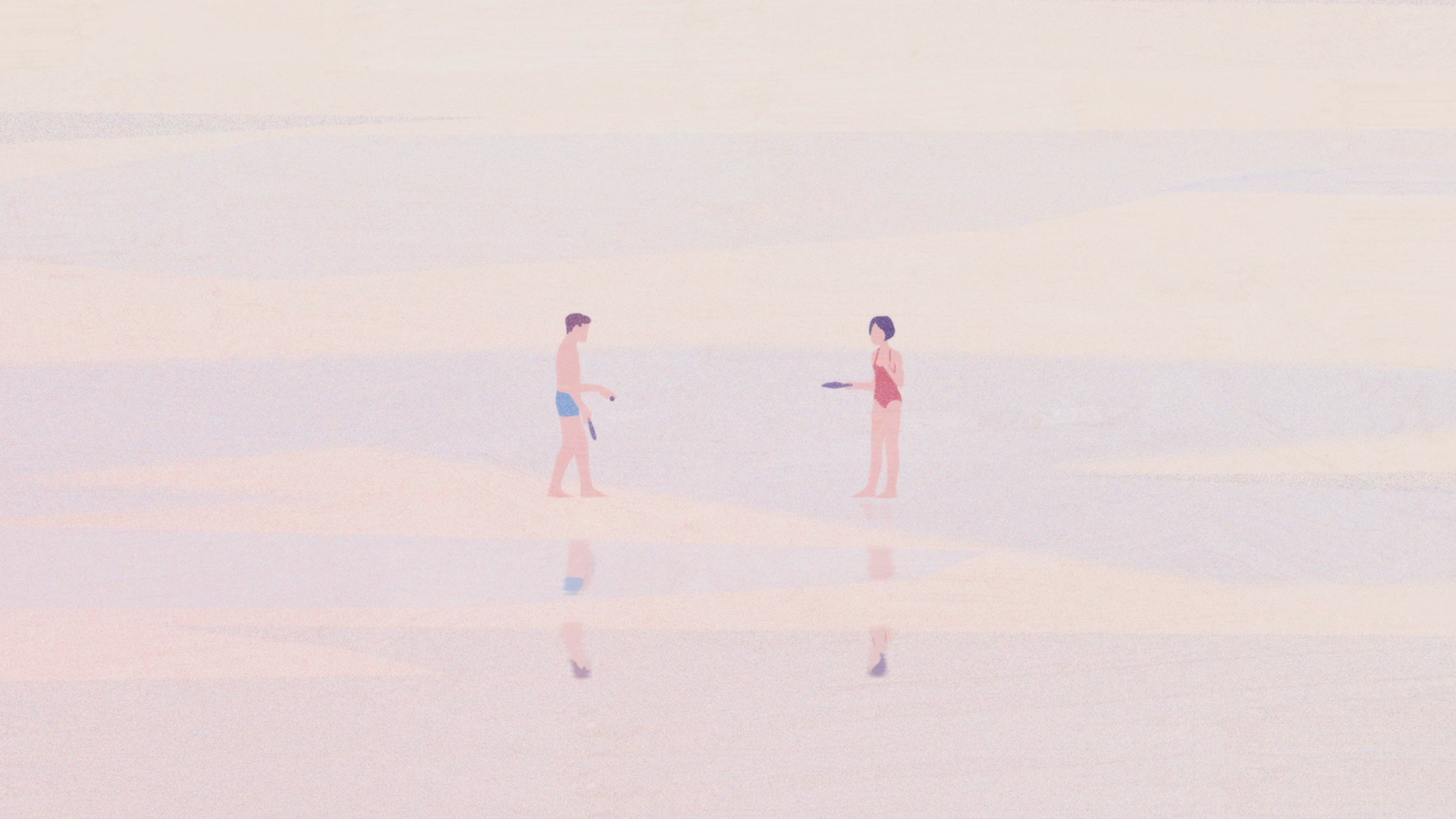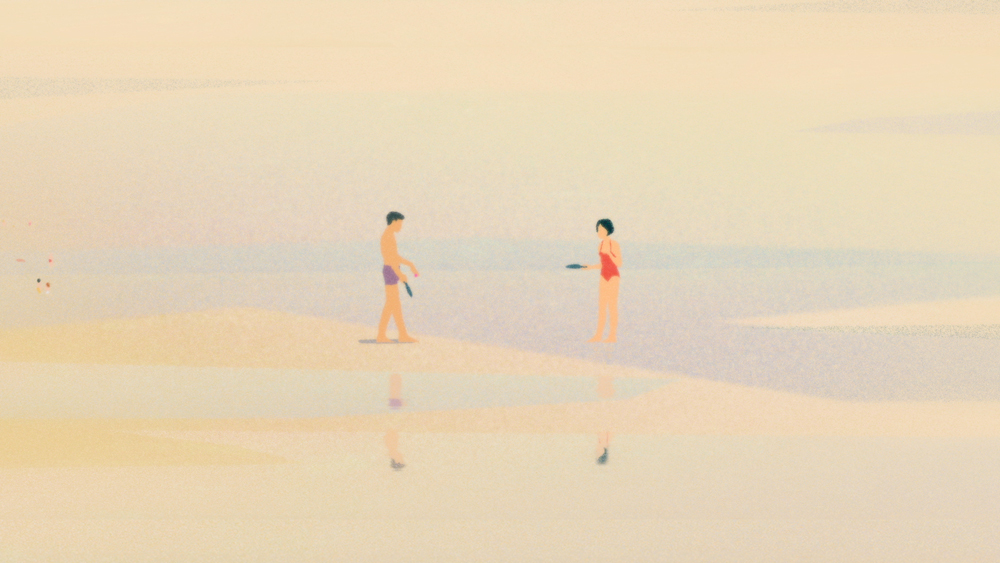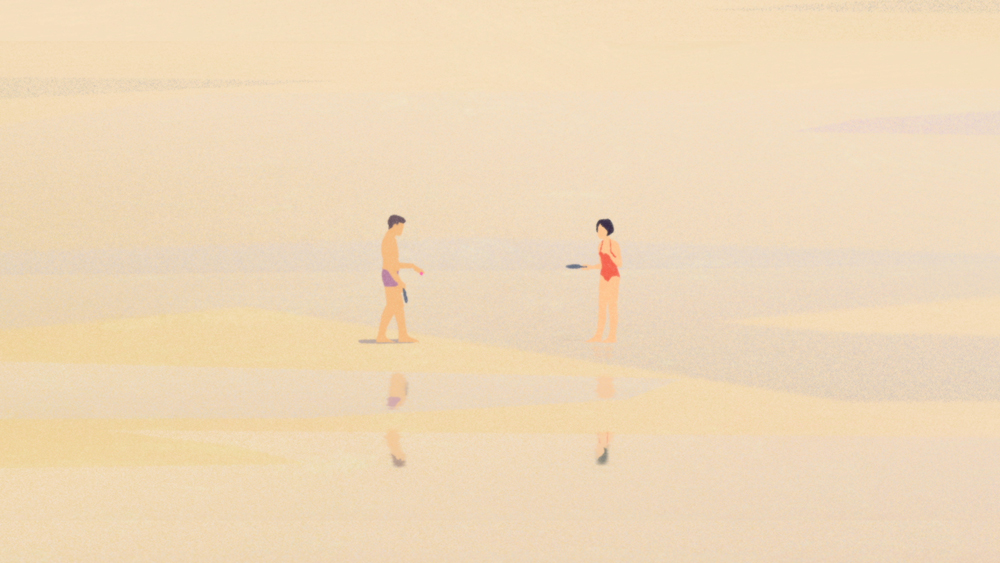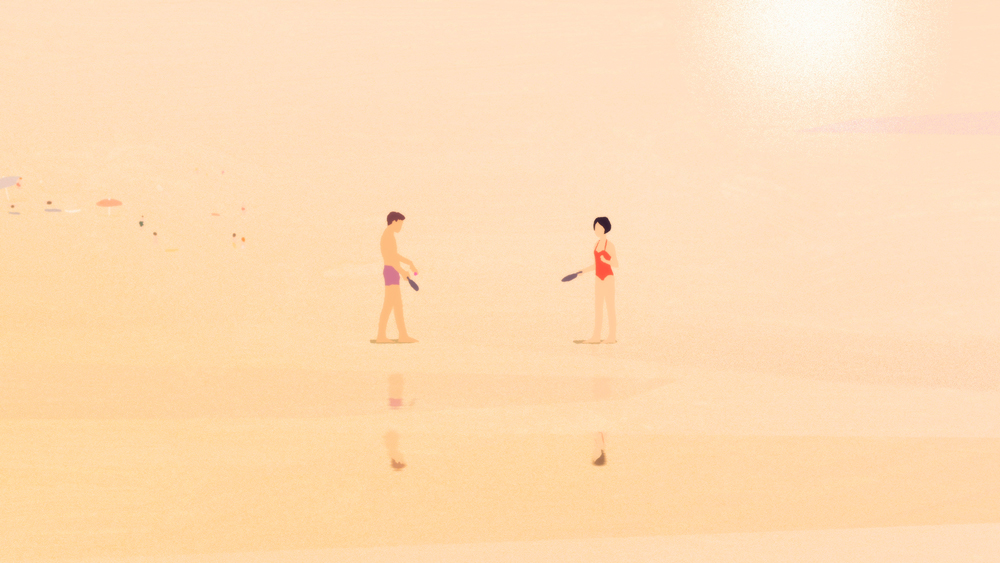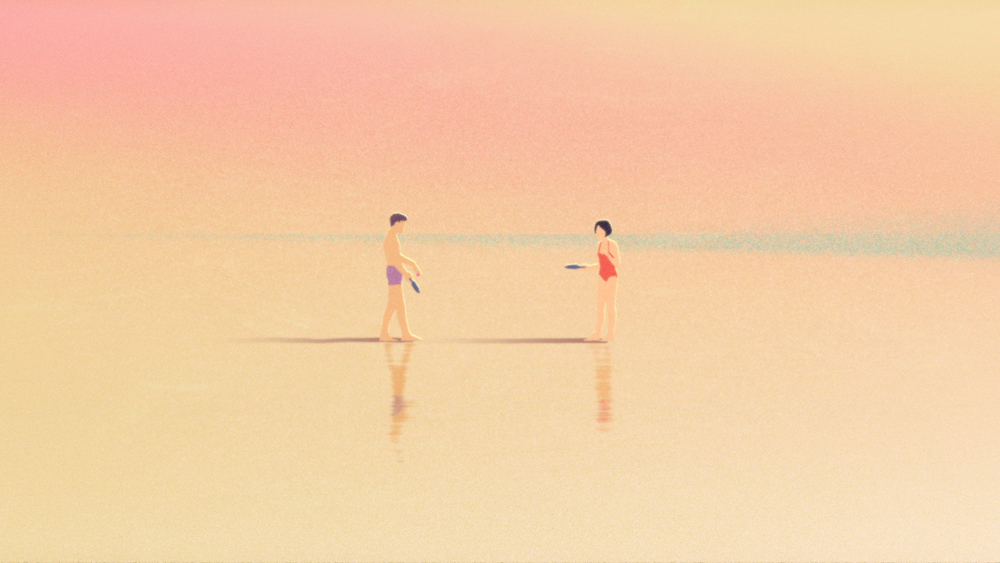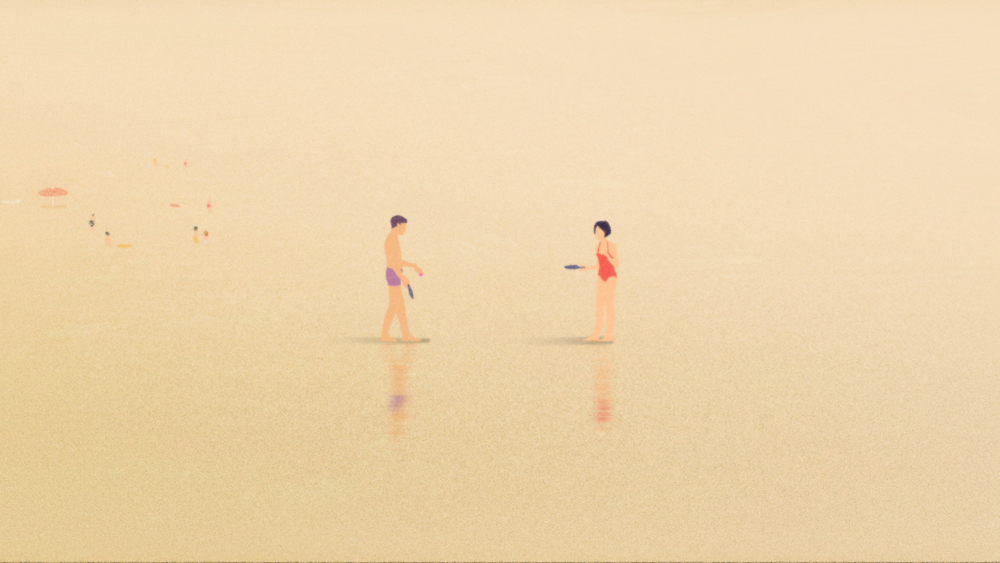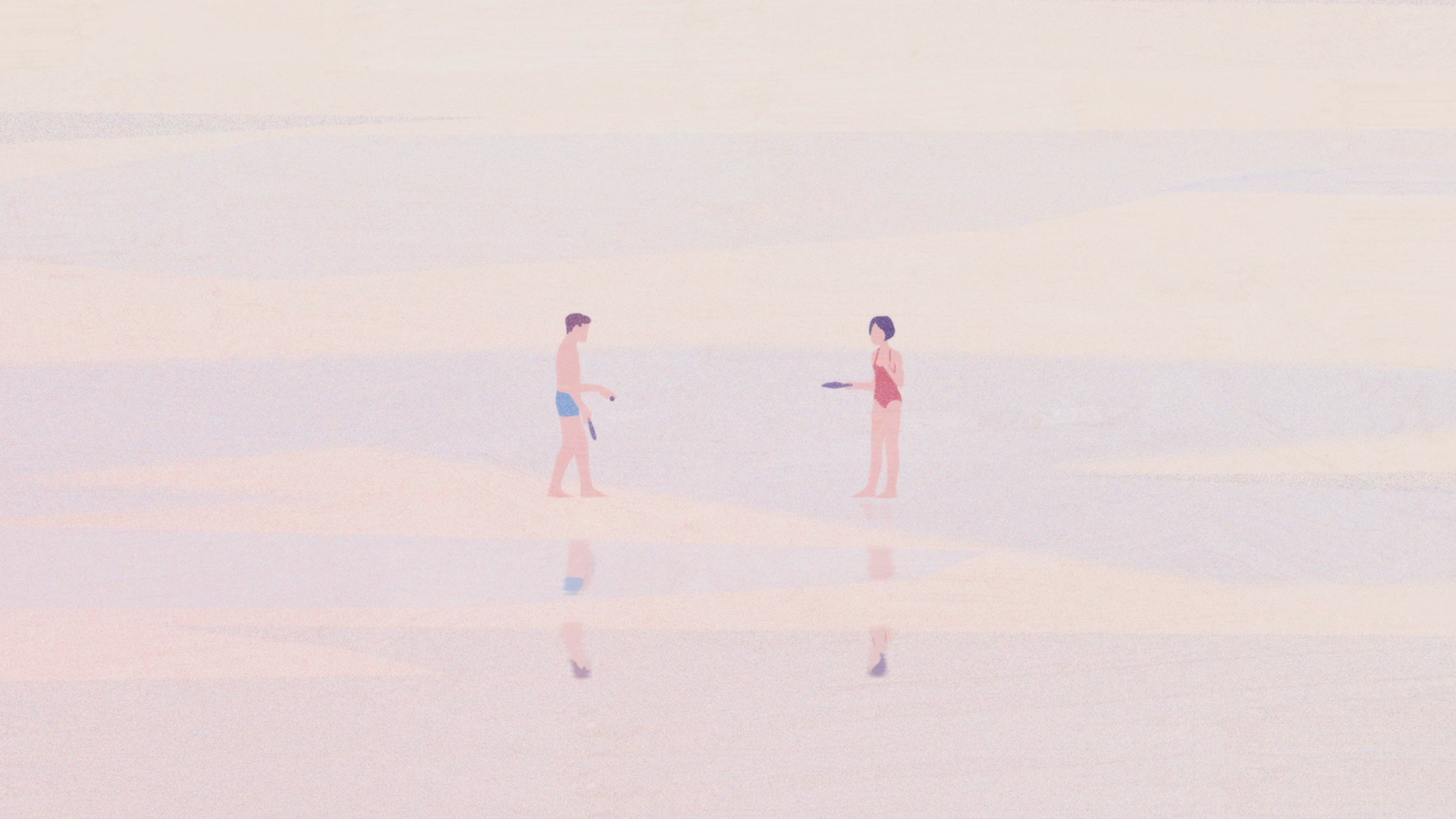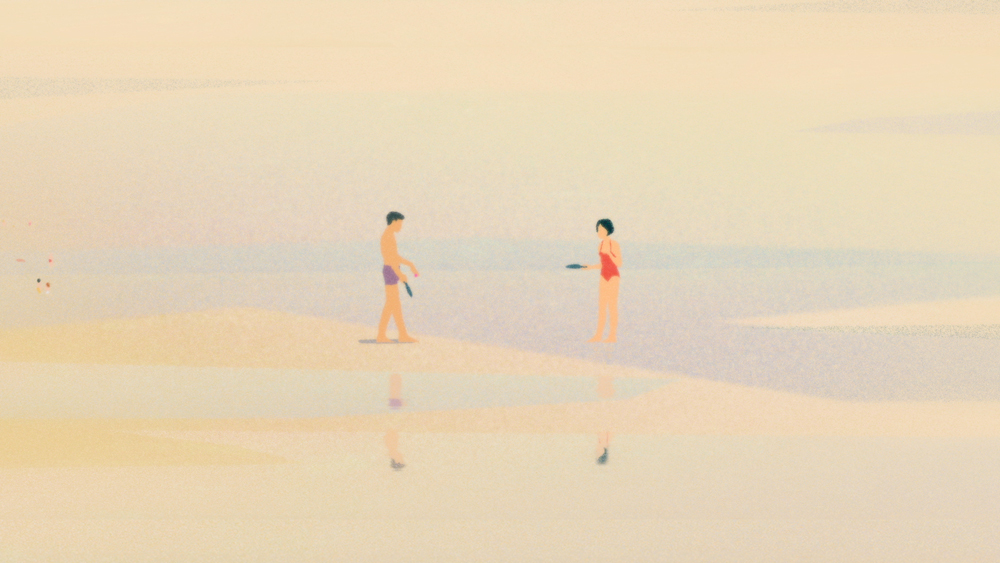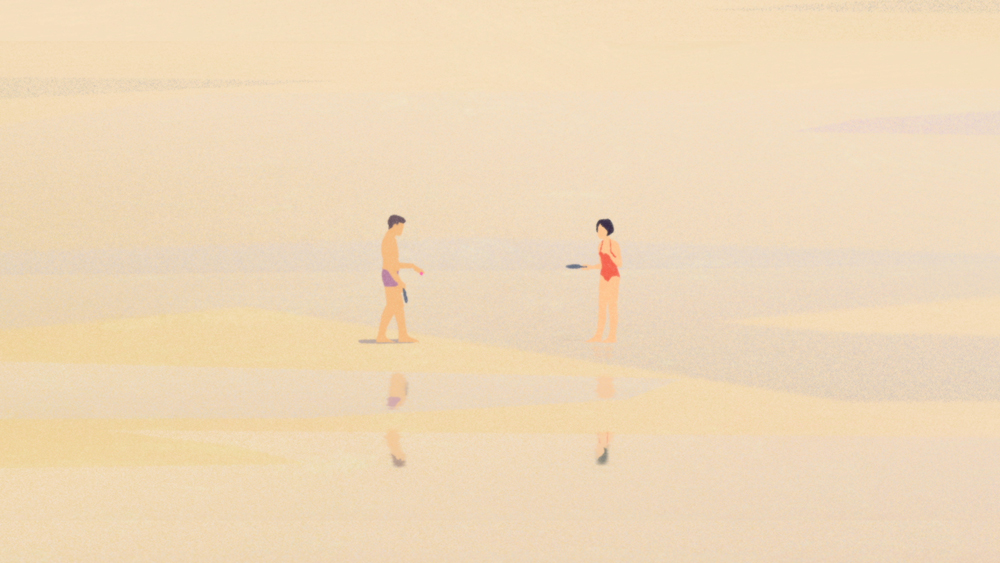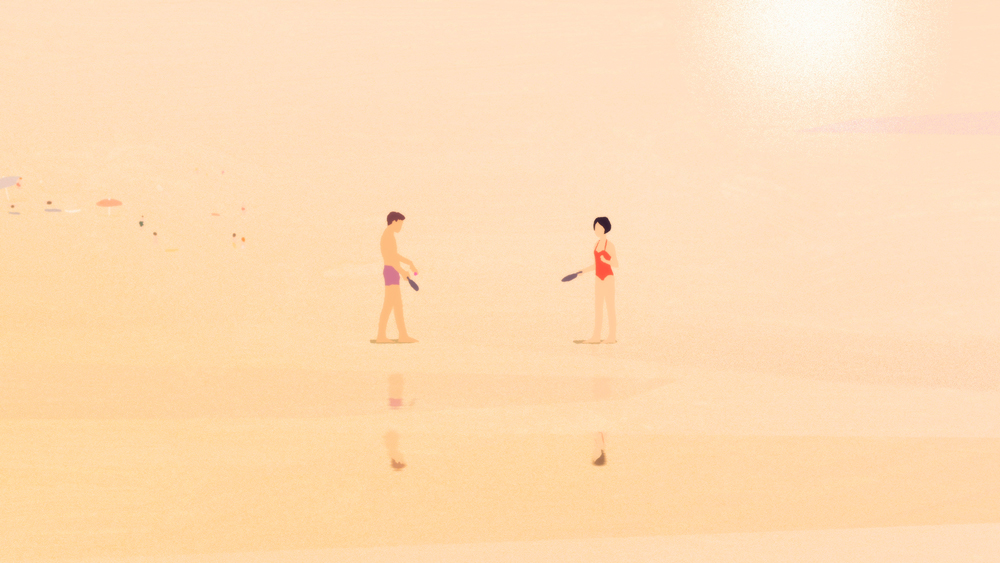 ---