Devialet asked Parallel Studio to produce an animated series on the theme of stereo. We came up with a mix of 3D packshots and 2D animated typography in a realistic environment.
We chose to do this in 3D, instead of live action as it was planned initially. Indeed it has allowed us great flexibility. We were able to do many tests with the environment, colors and light. 3D also allowed us very specific camera movements that would have been really complicated to do in live action.
The whole series has been published on Devialet's social media.
Devialet entrusted us with this project after our first collaboration FIRST ENCOUNTER a few months earlier.
---
---
THIBAULT DE FOURNAS HUGO LEICK
---
---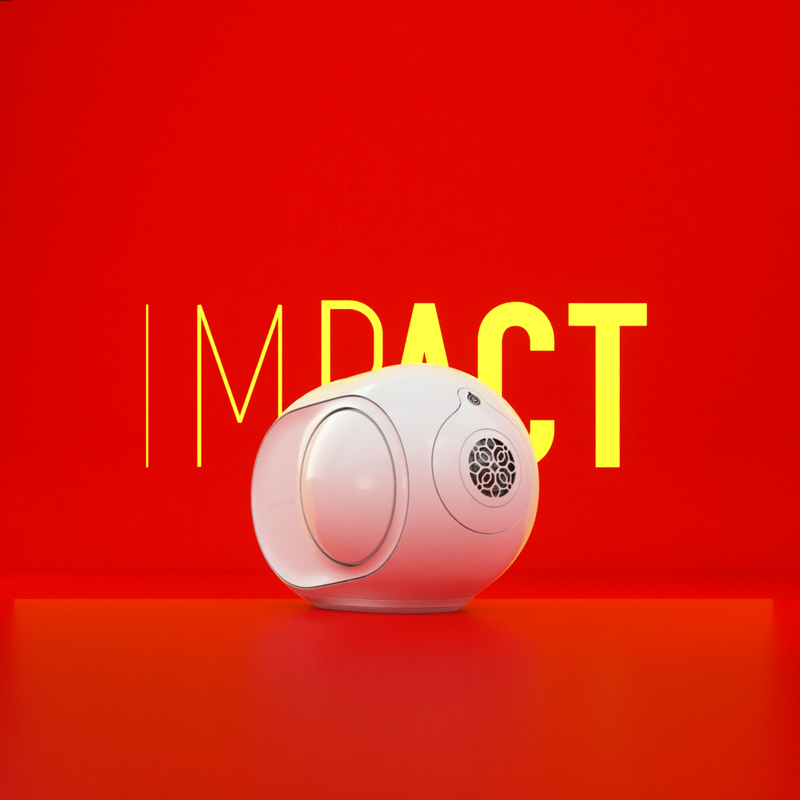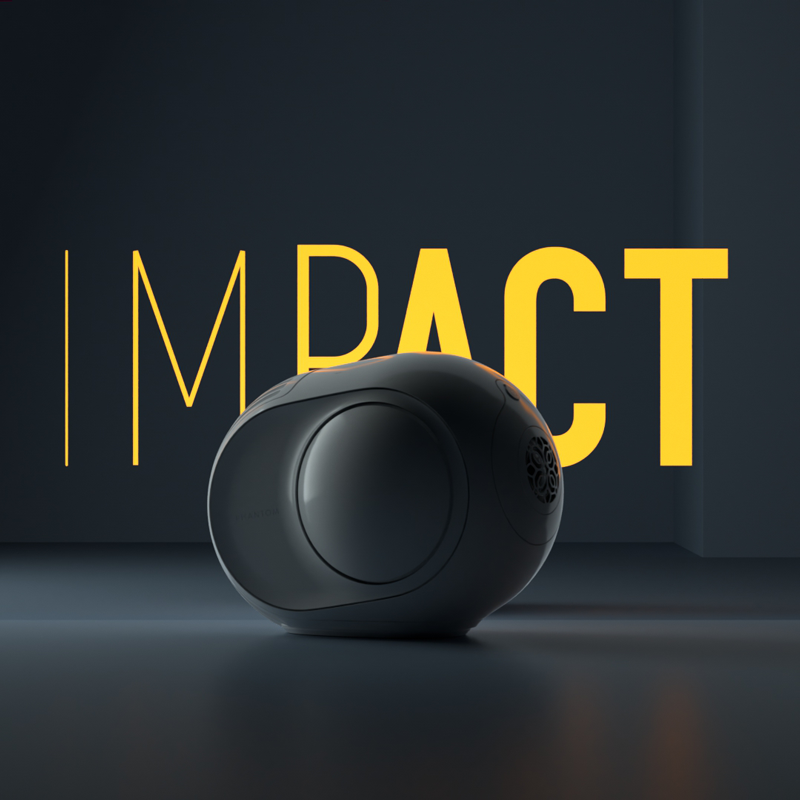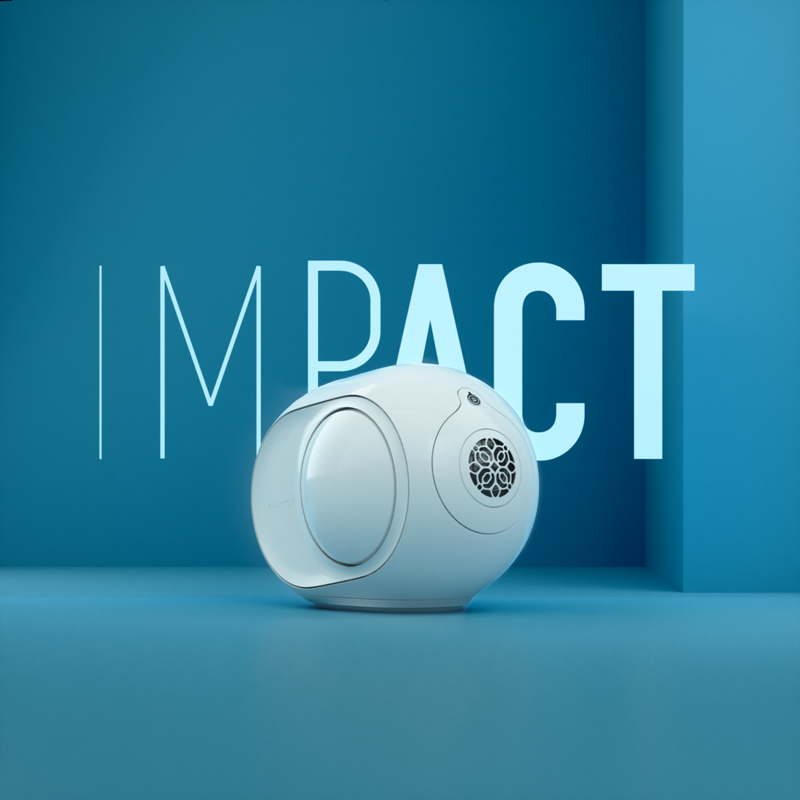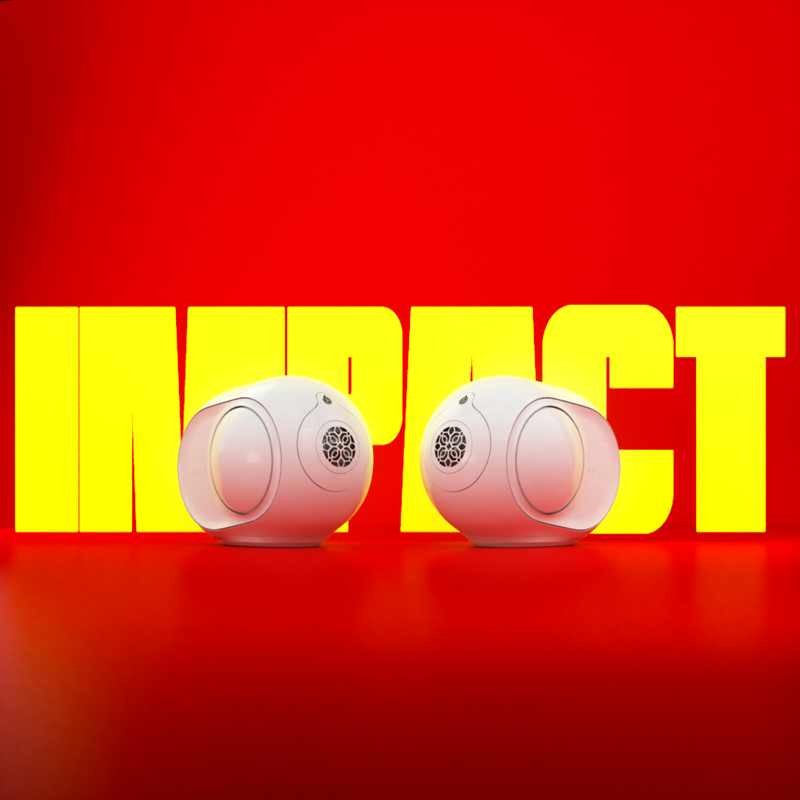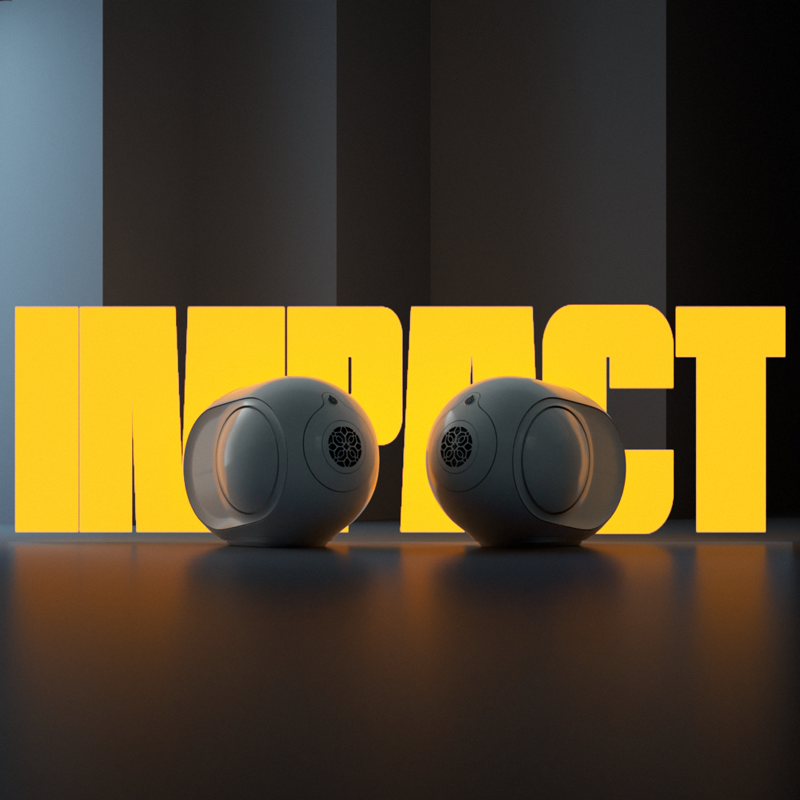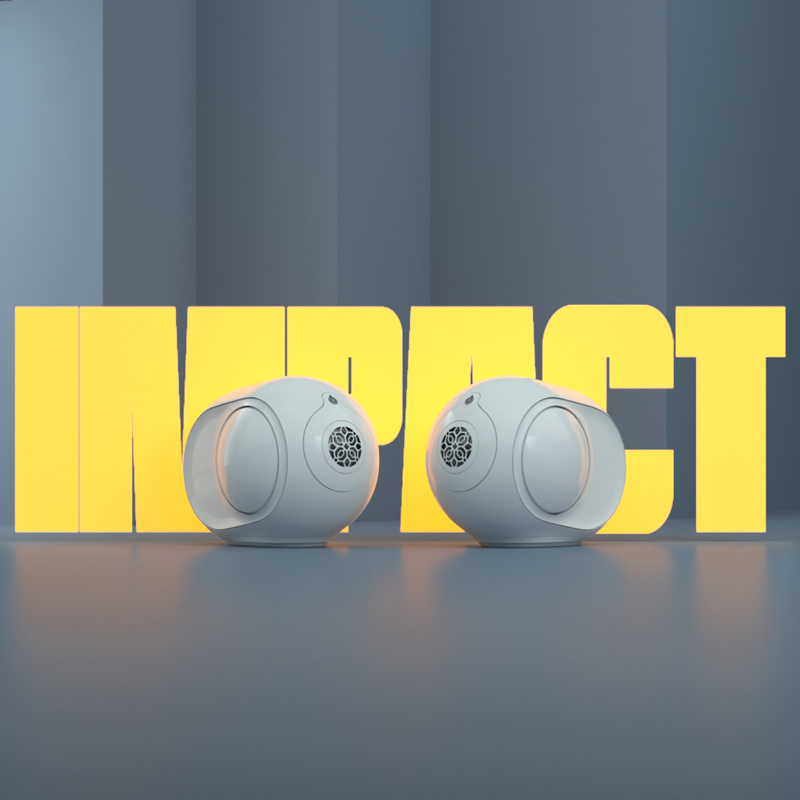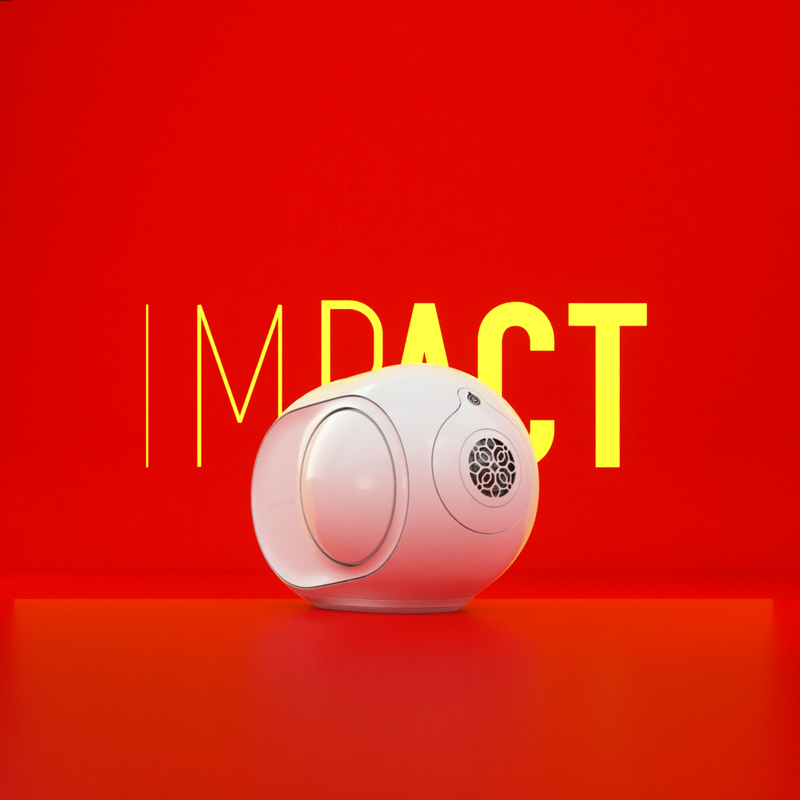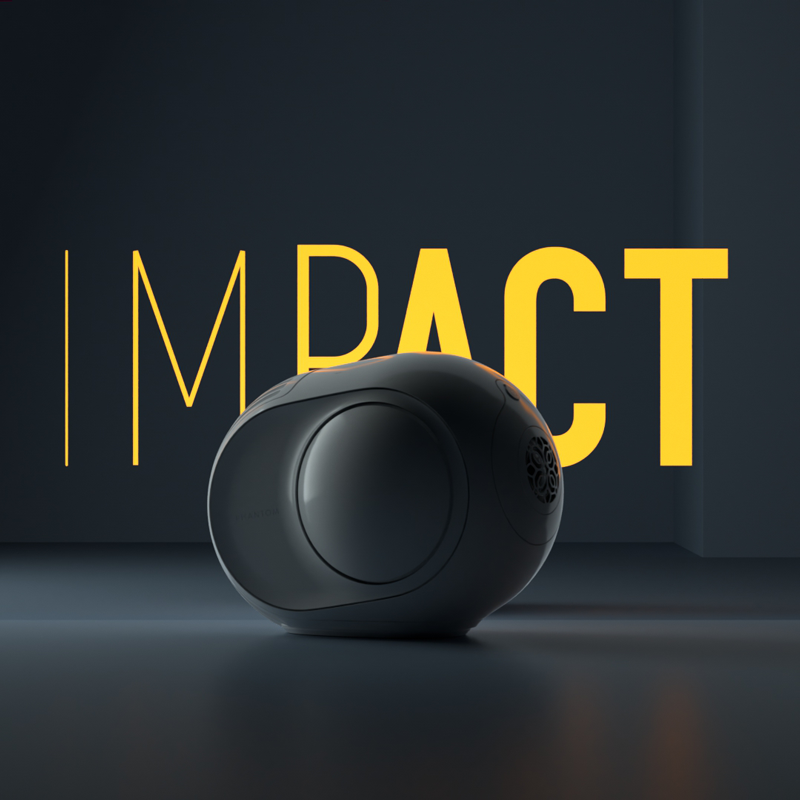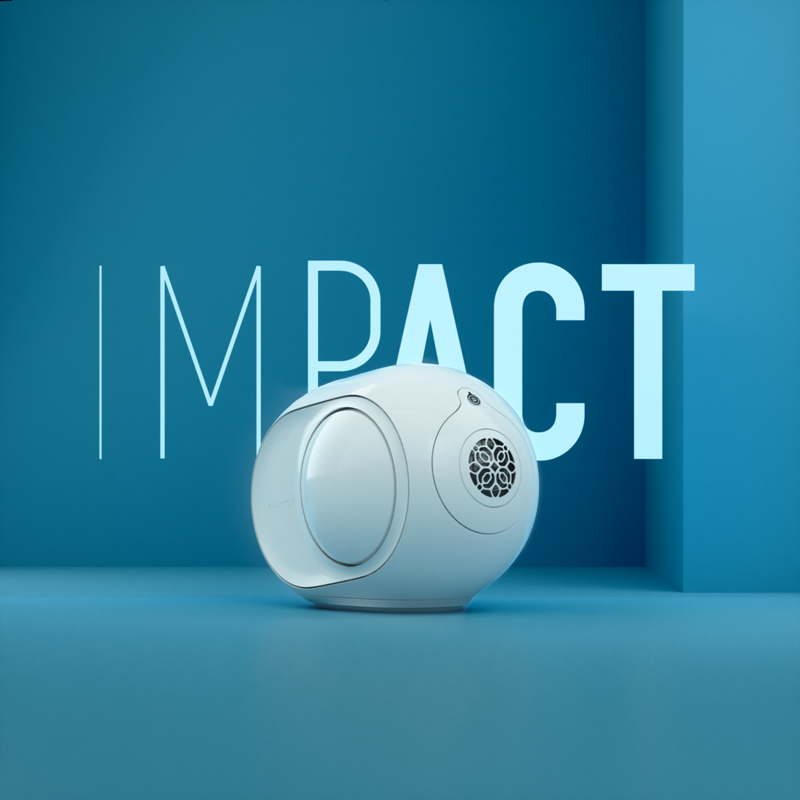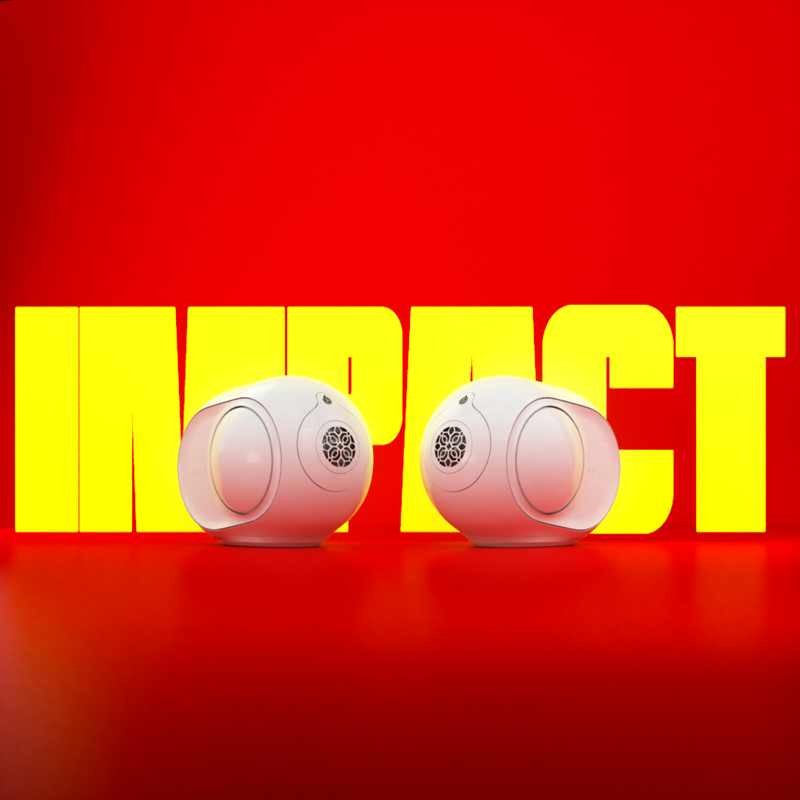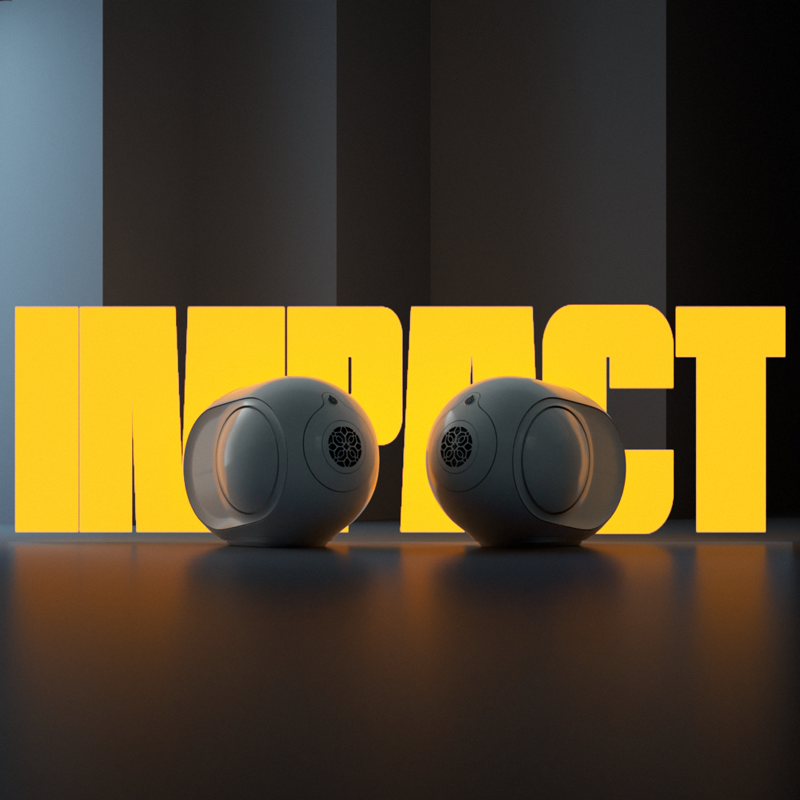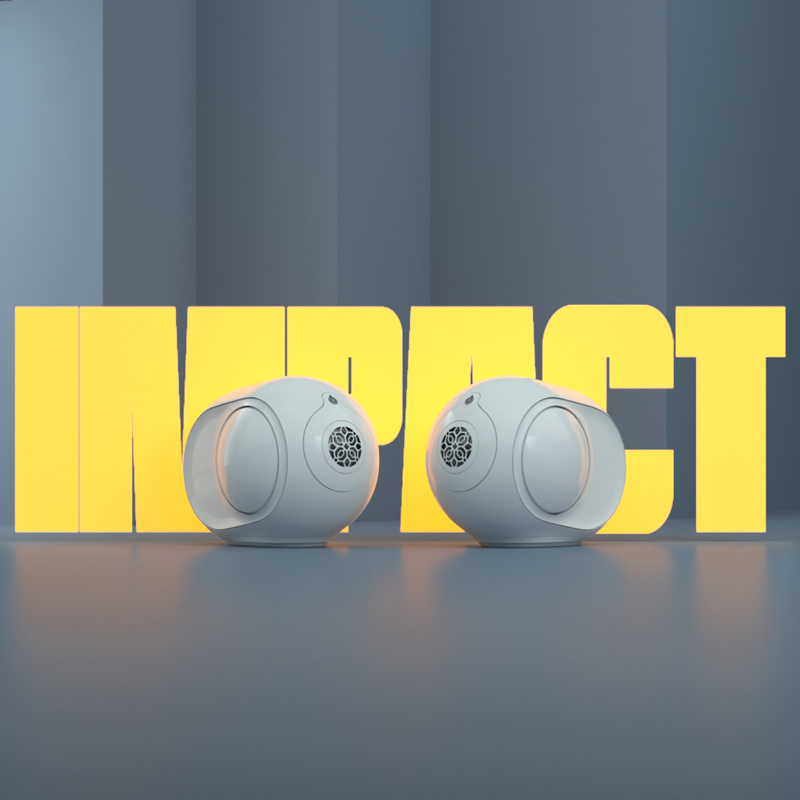 ---